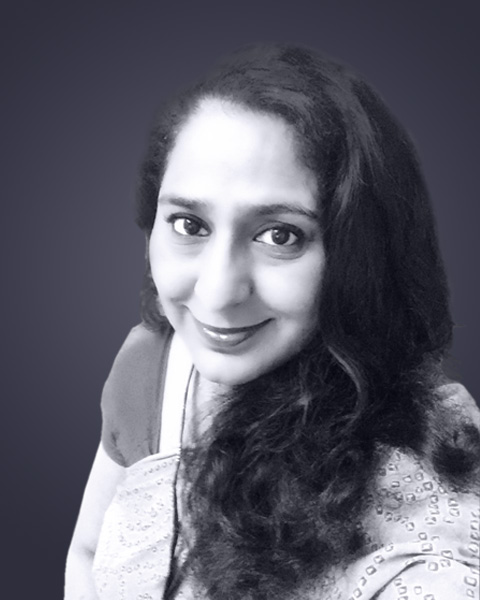 Sheila Vasan Singla
Sheila is the Founder & Principal Associate of Chrysalis. She is a pioneer in Human Performance Improvement in India who has been passionate about driving business impact through
Results Based Learning™.
In the last 3 decades, Sheila has worked extensively towards helping organisations devise robust implementable learning and development strategies, for which has received accolades from around the world. She has worked deeply in research, design and development, psychometric testing and development and assessment centres. She is known in corporate India as a strong entrepreneur and facilitator of repute, bringing passion and people transformation to business reality. It is our focus to be seen as a complete end-to-end learning solutions provider by clients, which has driven Sheila to make Chrysalis what it is today.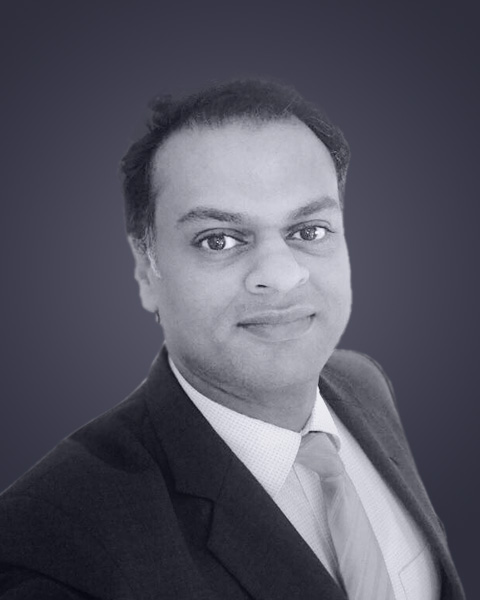 Wali Kashvi
Wali Kashvi is the Managing Partner of Chrysalis. He has been with Chrysalis for nearly 14 years.
He has carved out a niche for himself in developing future leaders and driving
Results based Learning™ through the projects that he has undertaken. In the last 2 decades, Wali has worked closely with people in various industries, diverse functions and across age groups in India and overseas. His experiences across the canvas has helped clients implement solutions across the organisation for large groups that are easily adaptable, result focused, sustainable & future focused. He is known for building strong relationships around him with his knowledge and execution excellence, which makes him a valuable contributor at Chrysalis.
Wali is a weekend cyclist who prefers to clock at least 100kms per ride. He is a gym junkie and spends a lot time reading about health and fitness.
He actively takes part in any drive that makes India clean and corruption free.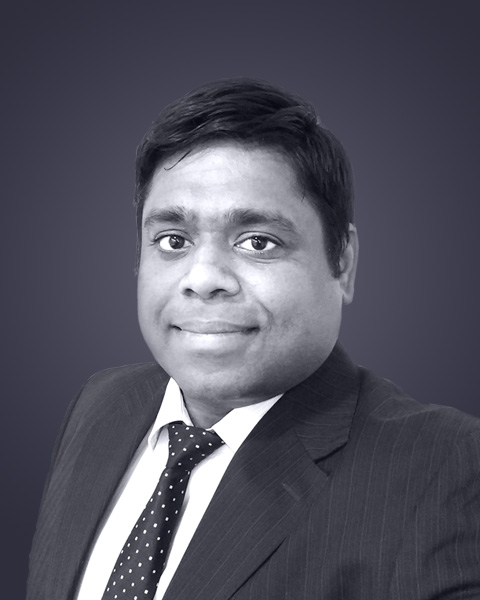 Pranav Shankar Priyadarshi
Pranav Shankar Priyadarshi is the Head of Digital Learning & Technology at Chrysalis. He is a Technology Management professional with around a decade of experience in IT, Banking, Financial Services and Learning & Development.
He has a keen learning aptitude, a practicing Project Management approach and keeps pace with the faster, ever-changing world of Technology and drives adoption and change management throughout Chrysalis' clientele as well as internally. Pranav also oversees the Technology Touch at Chrysalis. He has hands-on experience in providing scalable and robust solutions, managing Enterprise Applications and a host of diversified applications on cloud platforms, especially in the Digital Learning space.
He likes to travel and watch movies in his spare time with a passion for quizzing and, whenever he gets an opportunity, he takes on teaching school kids as his contribution towards society.